If you're thinking about drilling a well, you'll want to do your research first. Drilling a well is often a very expensive and time-consuming experience, and many people end up with nothing to show for it, other than wasted money, energy and time. This is because well drillers get paid by the foot regardless of if they hit a water source. If they don't know where to drill, you get a dry well and an expensive bill.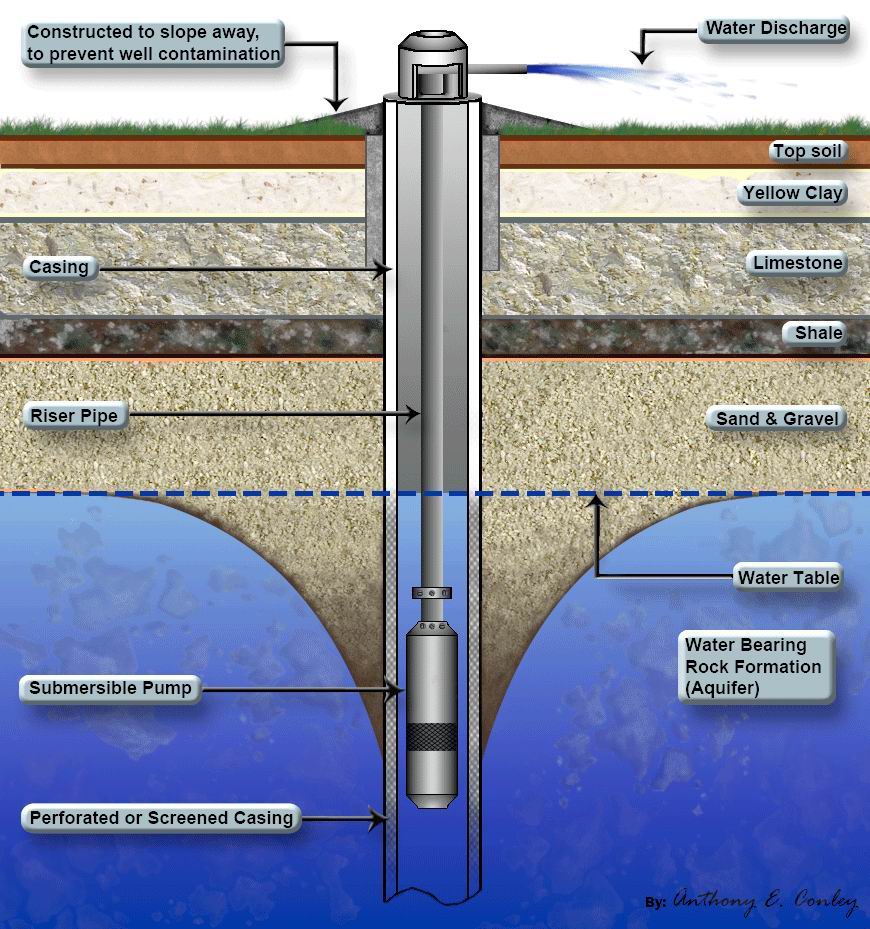 That's why we've created the book What You Should Know Before You Drill a Well, which provides a comprehensive and thorough guide to all the ins-and-outs of drilling a well. The book answers questions, such as (1) How can a groundwater survey save hundreds if not thousands of dollars? (2) What kind of technology determines the presence of groundwater? (3) What questions should you ask a well driller, and many, many more! This book is especially useful for landowners who have never drilled a well before, and have very little idea of where to start. However, What You Should Know Before You Drill a Well is not only aimed at property owners and developers who are thinking about drilling a well for the first time; it also provides clear guidance and critical information to people with all levels of experience in drilling a well.
Comprehensive and Complete
The book not only provides detailed information about how to find groundwater, but also provides information regarding the types of questions you should ask a driller, how often you should test your groundwater, and what kinds of well development methods are available to ensure maximum yield from your well.
Read the Book, Watch the DVD
While the book What You Should Know Before You Drill a Well provides clear and comprehensive advice, with easy-to-follow diagrams and even some fun facts, if you're really serious about drilling a well, you'll want to get the DVD as well. Produced by American Ground Water Trust, the DVD, entitled Water Well Basics: How a Water Well is Drilled shows the step-by-step process of drilling a well, and provides viewers with important information on well construction and well equipment.
The DVD also features excellent graphics accompanied by expert narration, so that you can get clear insight into the process of drill-welling, and thus make informed decisions when it comes to drilling your own well and testing your water on a regular basis.
For more information on ordering the book and/or DVD, e-mail American Water Surveyors at info@wefindwater.com. You can also visit our website at www.wefindwater.com or call us at 877-SEISMOI (734-7661). We are more than happy to respond to all of your inquiries and look forward to hearing from you! Happy drilling!